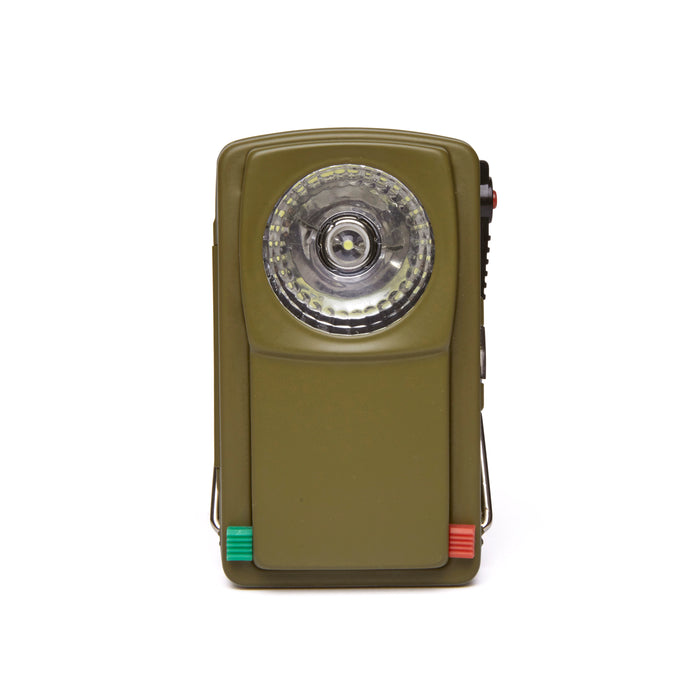 Huckleberry Morse Code Light
FREE SHIPPING* IN THE EU & UK!
Retro style metal morse code flash light. Learn the lost art of Morse code! Made of durable metal casing with adjustable hanging hook. The hook can be flipped over to use as a stand. On, off and flashing switch with 2 filter settings, red or green.