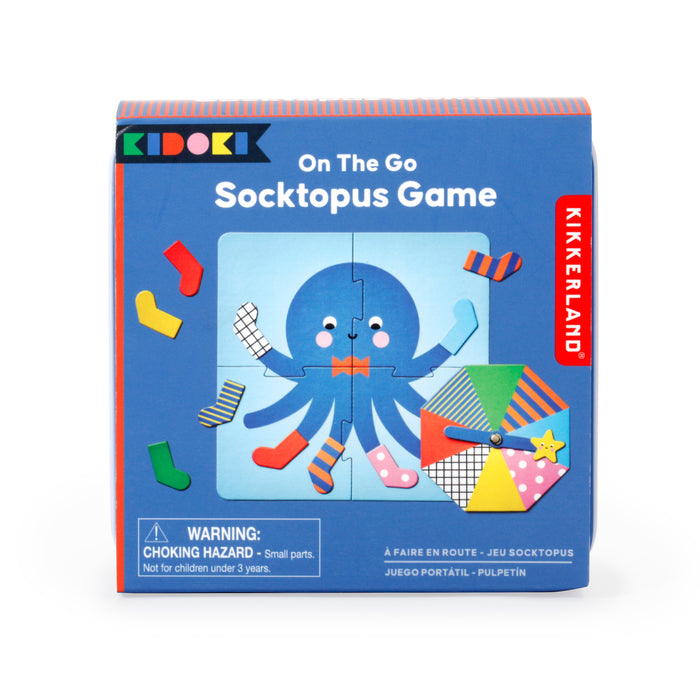 FREE SHIPPING* IN THE EU & UK!
Ideal for on-the-go! Take turns to spin the wheel and grab the matching print sock to dress your octopus! Great for on-the-go! Make funny fashion statements for hours of entertainment! Zip up the pup and you're ready to go and show off your silly style!



Design: Goodlines
Material: FSC paper, iron
Dimensions: 4" x 4" x 1.5"